Si3N4 Silicon Nitride Lined Ball Valve
Si3N4 Silicon Nitride Lined Ball Valve
Brand : FOYO
Product origin : XIAMEN
Delivery time : 40DAYS
Supply capacity : 300PCS
Silicon Nitride Lined Ball Valve is used for high pressure, high temperature, high thermal shock, high corrosive and high abrasive applications.
Silicon Nitride Ceramics
Silicon nitrides (Si3N4) is a kind of advanced ceramics, which has high strength, toughness, hardness and excellent chemical stability and thermal shock resistant.
Sintered Silicon Nitride Si3N4 Ceramics (SSN)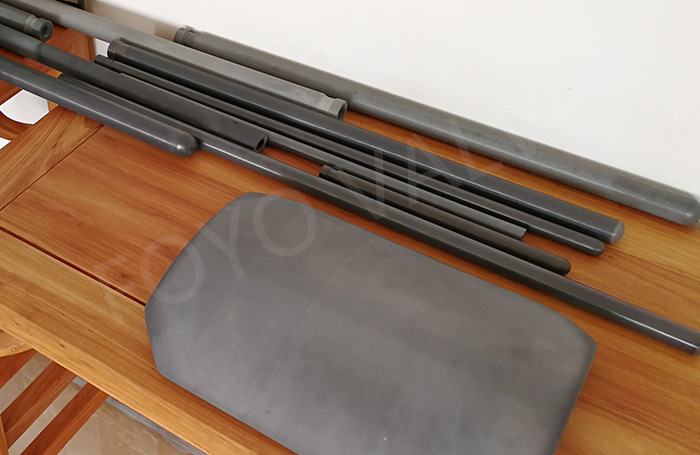 SSN is a high purity grade of silicon nitride having a density of approximately 70-80% of theoretical that can be produced in a cost effective manner such as dry pressing, and isostatic pressing, to complex net shapes. SSN has excellent thermal shock resistance and outstanding compatibility with non-ferrous molten metals. This lower cost alternative to the fully dense silicon nitride grades can be manufactured to close tolerance without the need for expensive diamond grinding.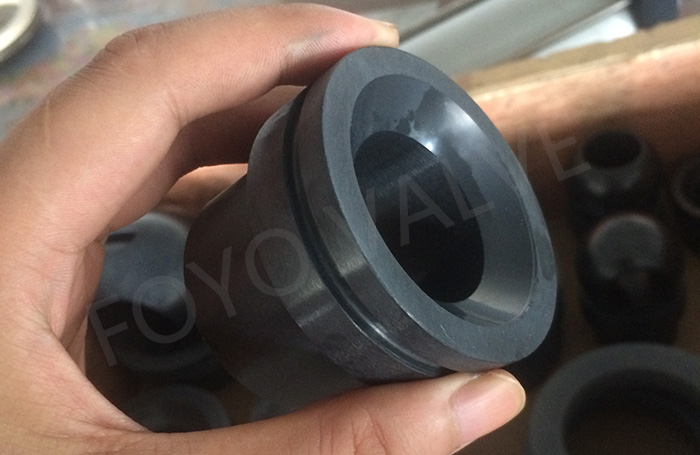 Properties of Silicon Nitride (Si3N4)
Excellent wear resistance and corrosion resistance thanks to high hardenss
High temperature resistance
Good flexural strength and high fracture toughness
Excellent thermal shock resistance
Excellent chemical stability
Dimensional stability and aging resistance
Excellent sliding properties (tribology)
Thanks to the above excellent properties, Silicon Nitride ceramics has been successful used in industrial valves. As a professional ceramic valve manufacturer, Foyo has developed Silicon Nitride lined and seated valves for some extreme severe applications.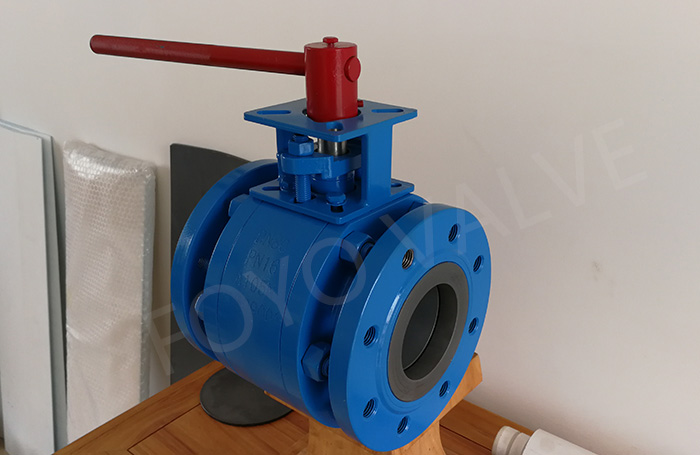 Please feel free to give your inquiry in the form below. We will reply you in 24 hours.