Foyo's New Factory Officially Opened
Foyo's New Factory Officially Opened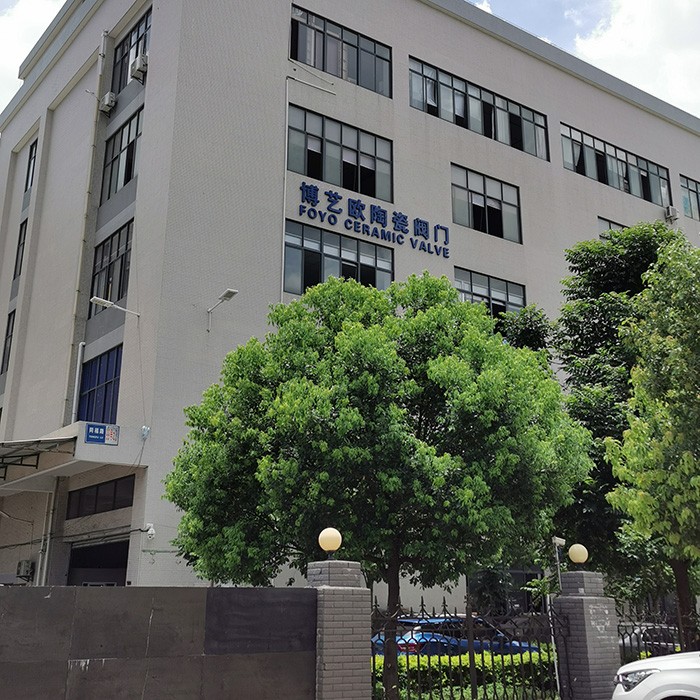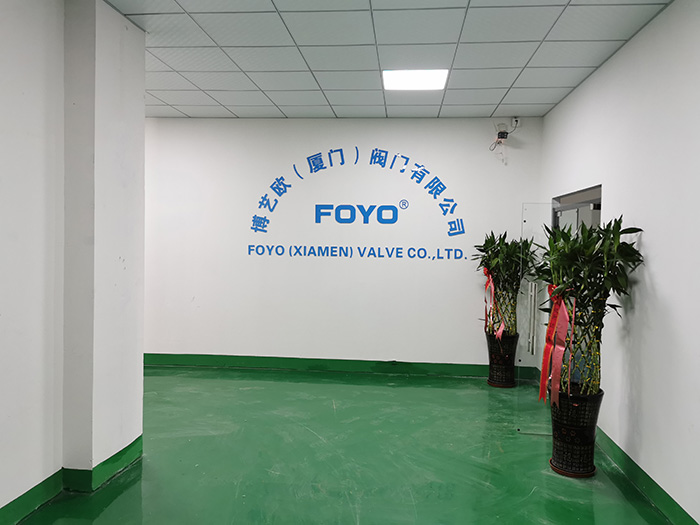 After 10 years development, Foyo has become one of the most famous and reputed manufacturers of ceramic valves and ceramics lined pipe fittings all over the world.
In the past years, Foyo has developed ceramic ball valves, ceramic double disc valves, ceramic butterfly valves, ceramic segment ball valves, ceramics lined pipes, ceramics lined elbows, ceramics lined reducers, ceramics lined Tees, ceramics lined Y shape diverters and special ceramic components.
Foyo has 7 exclusive agents all over the world, and we have served end users from South Korea, Japan, South-east Asia, Australia, USA, Europe, Turkey, India,etc.
But our old factory can't meet our production requirments, so at the start of 2020, Foyo decide to bulit a new factory to expand our business.

The following are some photos taken in our new workshop.
Ceramics Lined Reducers/Ceramics Lined Tee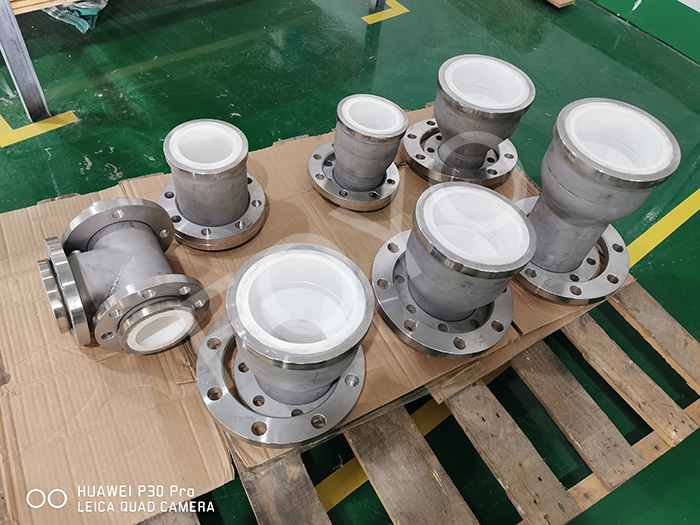 Lever Operated Silicone Nitride Lined Ball Valves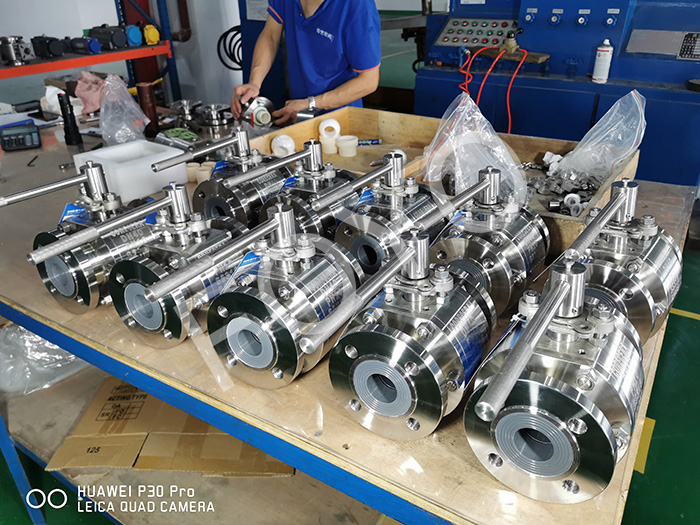 Flanged and wafer Ceramic Double Disc Valves for Fly Ash in Coal Fired Powe rplant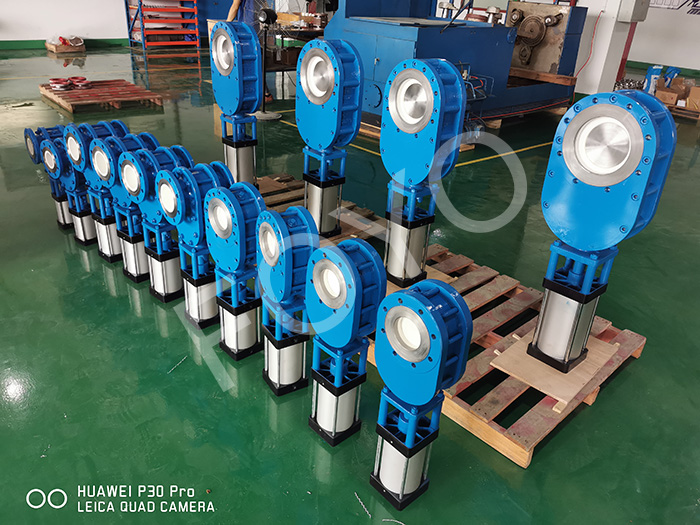 Ceramic Lined Pipes and Ceramic lined elbows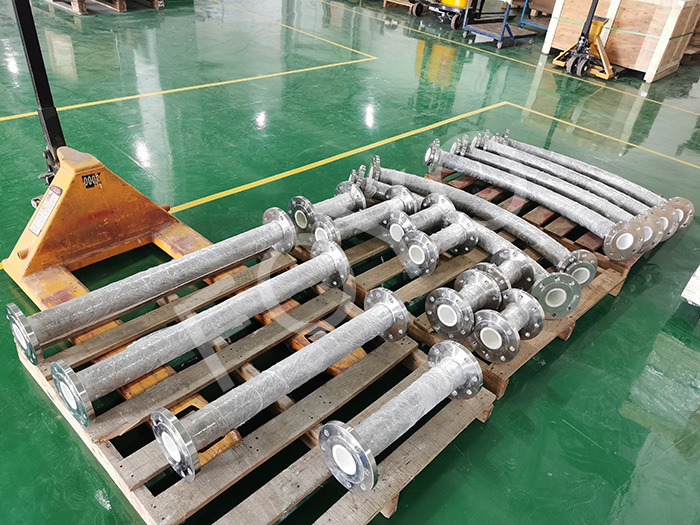 Pneumatic Ceramic Ball Valves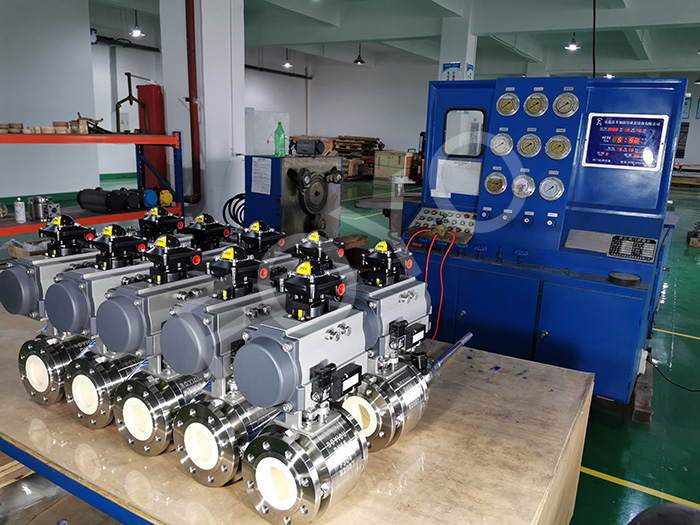 Pneumatic Ceramic Ball Valves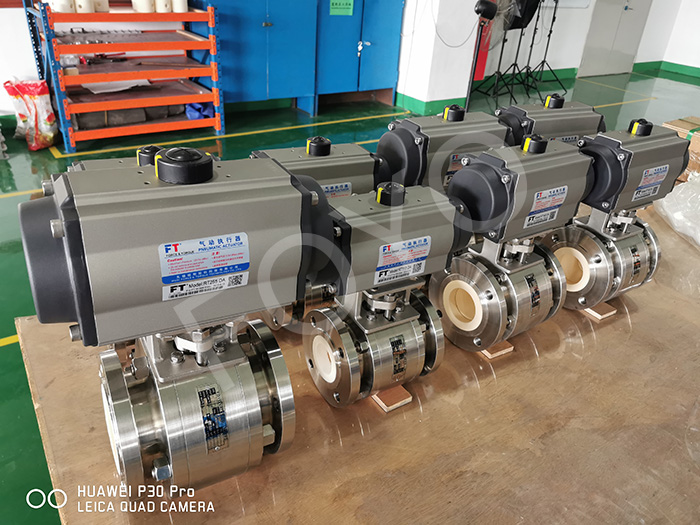 Pneumatic Ceramic Ball Valves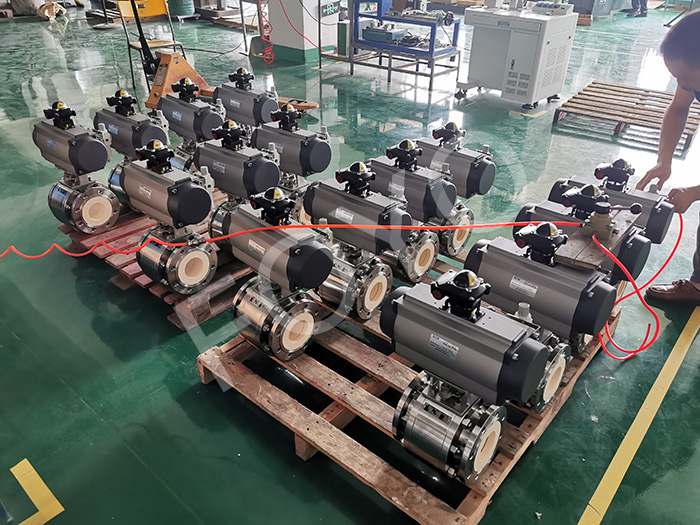 Ceramic Joint

Ceramic lined Elbows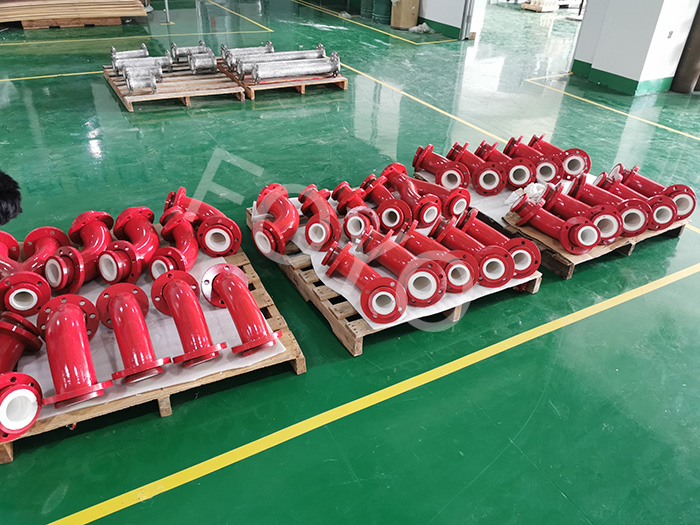 Bare Stem Ceramic Ball Valves
As a professional manufacturer of ceramic valves and ceramic lined pipe fittings, we are willing to develop stronger relationship with our partners all over the world, and provide reliable products and service to our users all over the world.
Please feel free to give your inquiry in the form below.
We will reply you in 24 hours.