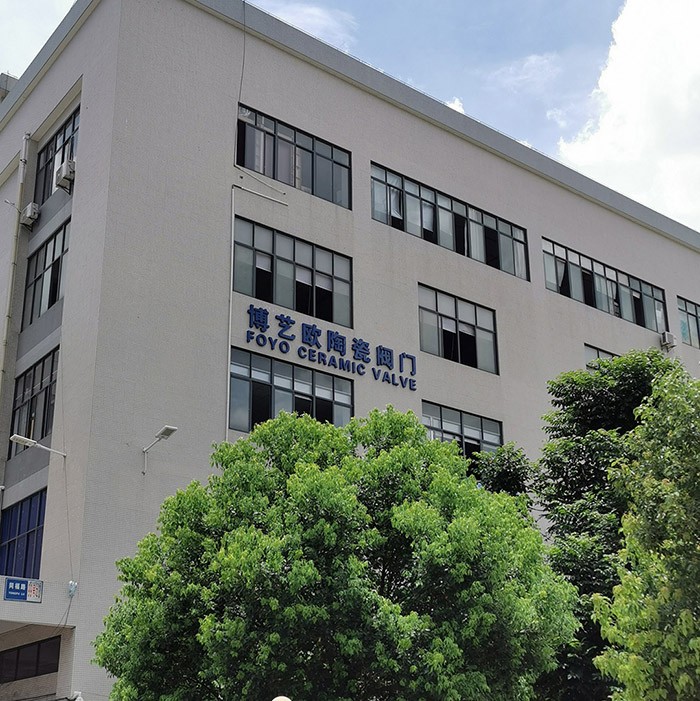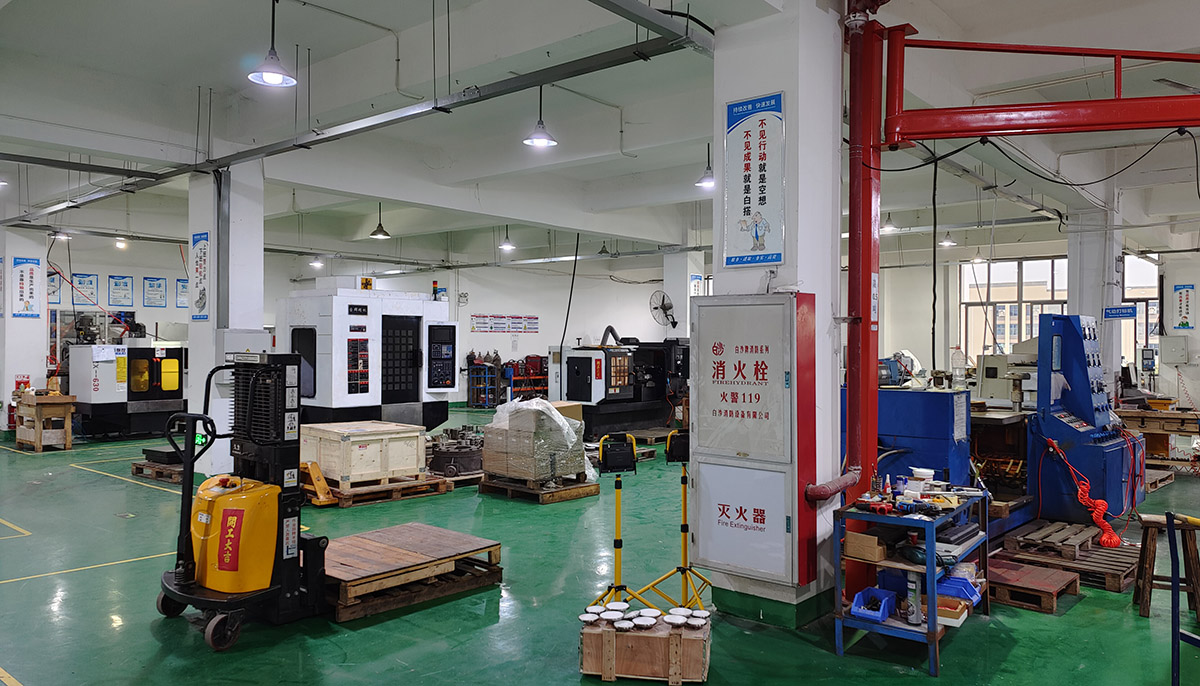 As a professional manufacturer of abrasion-resistant and corrosion-resistant valves, our production technique, core machining craftwork and some high-precision CNC and lathes are imported from Taiwan. Meanwhile, we work together with domestic professional research institution and oversea customers to import and develop many new products. Foyo owns first-class valve machining and testing equipment including précised lathe, grinding machine, milling machine, high-precesion polishing machine and so on. FOYO could do tensile test, PMI test, UT, MT & PT test and so on.

Currently, our products includes ceramic ball valve, ceramic gate valve, ceramic double disc valve, ceramic butterfly valve, ceramic check valve, ceramic globe valve, ceramic pipe fittings, special material valve like Monel, nickel alloy, bronze ,general metal sealing valves and so on. Foyo has a complete and strict quality control system. All procedures from raw material inspection to machining, assembling, testing and final inspection are all strictly following ISO 9001. Our valves in terms of structure, performance have reached advanced level around the world. All our customers are satisfied with our quality and service.
FOYO adopt many advanced industry ceramic material for our valves. These material includes Zirconium Ceramics ZrO2,High pure 99.5% Al2O3 Ceramics,Silicon Nitride Si3N4,Silicon Carbide SSiC and Solid Tungsten Carbide STC.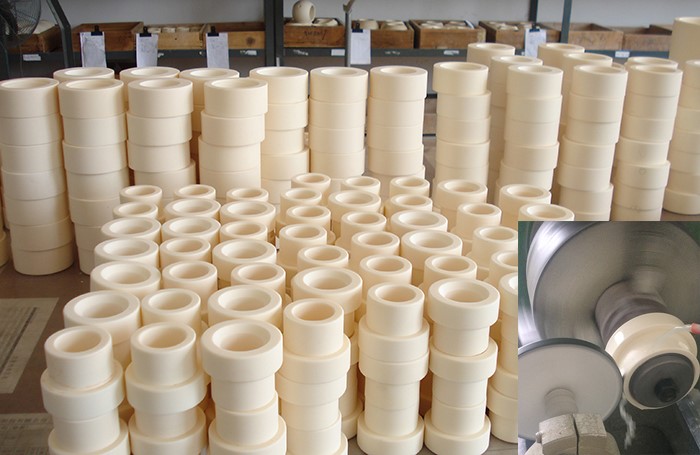 FOYO ceramic valve are widely used for power plant, steel mill, mining, metallurgy, chemical factory, paper making factory and so on. Different structure and material of valve will be used for different working medium, working pressure and working temperature and size.
Different ceramic material has different hardness, strength, corrosion resistance, thermal shock resistance and mechanical shock resistance. All of these ceramic material are available for all kinds of ceramic valves. Our experienced engineers will choose most suitable valve structure and ceramic material according to customers' specific working conditions.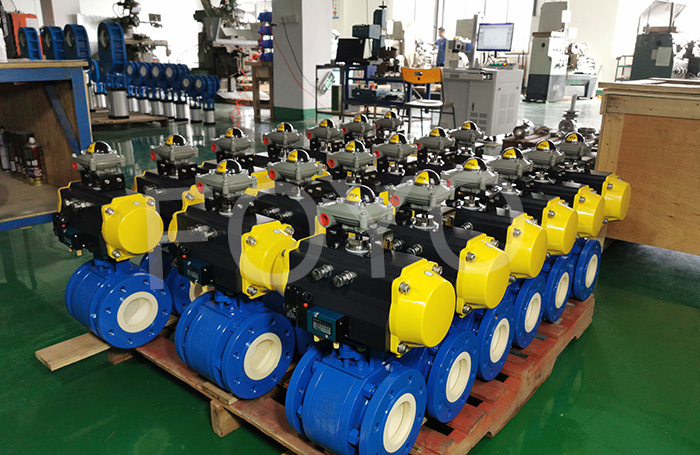 FOYO always believes that strict quality control system is as important as well-trained workers. FOYO implements the strictest quality control system according to ISO 9001,meanwhile we keep on enhancing production craft work training for employees all the time to make sure of learning and managing the advanced production craftwork.