Ceramic Segment Ball Valves for Sulfuric Acid Slurry in Phosphate Fertilizer Industry
Ceramic Segment Ball Valves for Sulfuric Acid Slurry in Phosphate Fertilizer Industry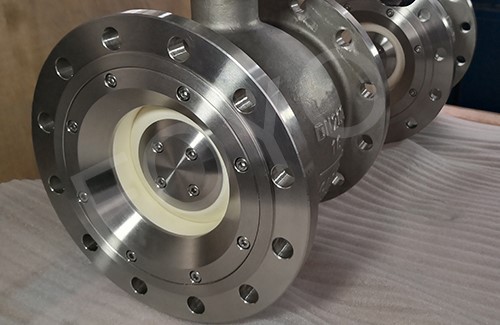 SINOPEC Nanjing Chemical industries Co., Ltd. ( NC for short) is a whole-owned subsidiary of world fortune 500 companies SINOPEC group. Predecessor is Yongli chemical Co., Ltd. which is established by modern famous patriotic industrialist named Mr. Fan Xudong. This factory was built since 1934, which is one of the earliest chemical industry bases in China.

During production of phosphate, sulfuric is used to decompose phosphate rock and produce phosphate. Sulfuric slurry has strong corrosive and high abrasive character, which will corrode and abrade production equipment very easily, especially those regularly open-close valve. Sealing faces of normal metal valves are easily abraded by phosphate rock powder and get leaked.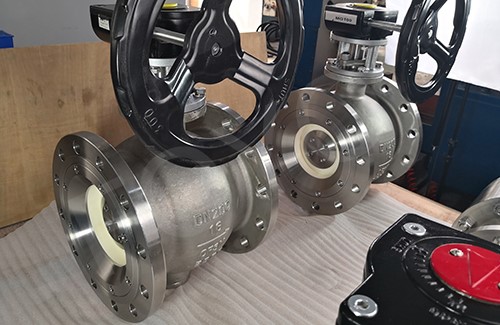 In NC during production of phosphorous acid, frequently replacement of valve will delay production. To solve this problem, FOYO designed ceramic sealing segment ball valve specially for phosphorous acid slurry of NC.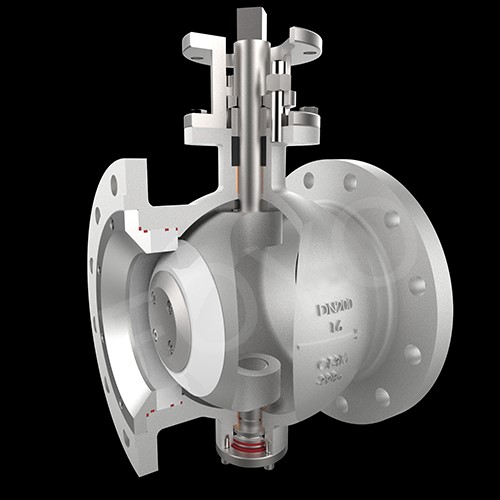 FOYO ceramic segment ball valves adopt SS316L stem and body and ceramic sealing face. Ceramic has extremely high hardness and stable chemical properties, which will not be abraded or corroded though valve is long used for high corrosive and abrasive slurry.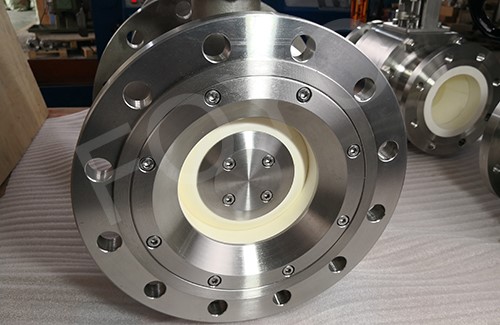 Metal sealing segment ball valve will be leaked after 3~6 months of usage in sulphuric slurry and need repairing or replacing. FOYO has offered two sets of DN200 PN16 ceramic sealing segment ball valve on January, 2017. 15 months has passed by and everything goes well. There is no leakage and breakdown. The expected service life should be at least 3years.
Please feel free to give your inquiry in the form below.
We will reply you in 24 hours.