Repeat Orders are delivered to Ji Nan Iron & Steel Group for PCI System
Repeat Orders are delivered to Ji Nan Iron & Steel Group for PCI System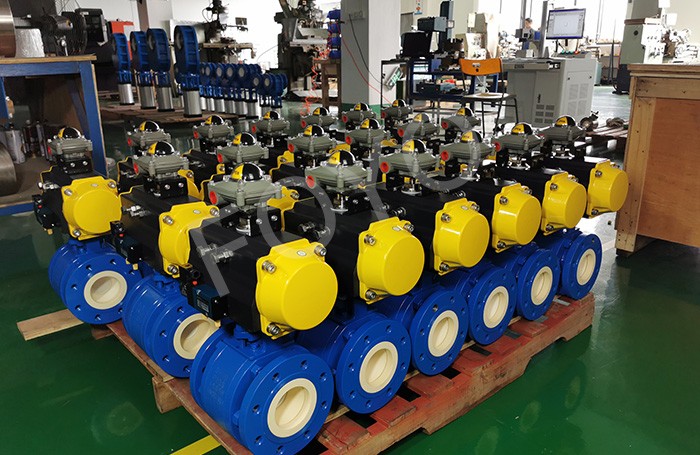 Around 7 years ago, Foyo developed cooperation with Ji Nan Iron & Steel Group. At that time, Ji Nan Iron & Steel Group used common metal seated ball valves in their pulverized coal injection system. But the performance was not good.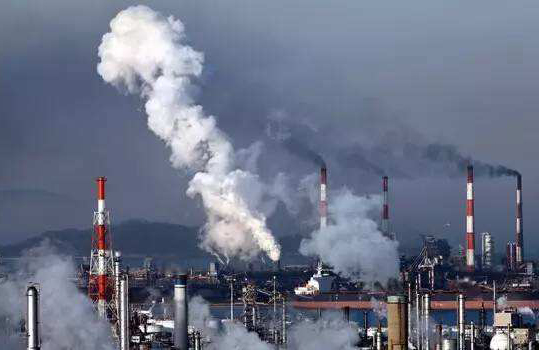 The medium of the pneumatic conveying sytem is N2 and fine coal powder, high speed and high hardness of the medium caused extreme abrasion to the metal seated ball valves. Ji Nan Iron & Steel Group had to spend much time to replace the damaged metal seated ball valves every 3 or 4 months. The cost was very high.
This situation was totaly different when they introduce Foyo full lined ceramic ball valves to their PCI system. The general service of Foyo ceramic ball valve is more than 3 years, 10 times of previous metal seated ball valves.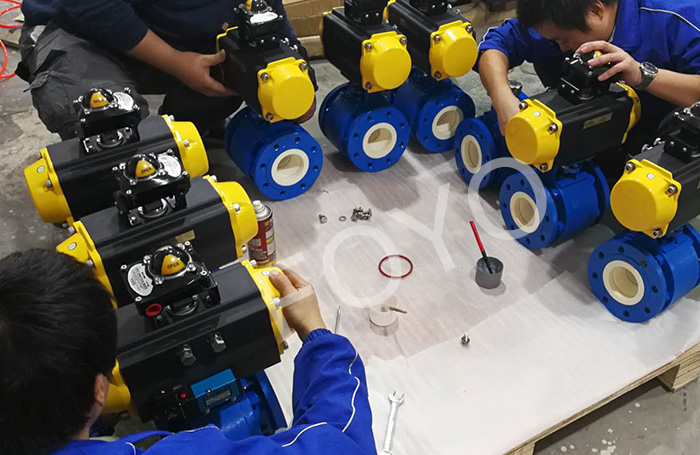 Ji Nan Iron & Steel Group has replaced their metal seated ball valves with Foyo ceramic ball valves gradually in the past 7 years.
Please feel free to give your inquiry in the form below.
We will reply you in 24 hours.